Welcome to Olive Branch Research
Olive Branch Research, LLC specializes in qualitative research, data analysis, needs assessments, qualitative content assessments, literature reviews, project management, report writing, information architecture, metadata tagging & taxonomy assessment.
Needs Assessment
Asset Mapping
In-Depth Interviews
Content Analysis
Information Architecture
Taxonomy Development/Analysis
Qualitative Content Assessments
Web Content Strategy
Metadata Tagging
User Experience and Design
Literature Reviews & Internet Searches
Environmental Health
Disaster Preparedness
Emergency Management
Health Behaviors
Toxicology
Technical Reports
White Papers
PowerPoint Creation
Curriculum Design
Content Editing
Fact Checking
Let me help your organization reach its potential
Leila Martini, DrPH, MLS, MPH is the owner of Olive Branch Research, LLC. She is a creative, highly adaptable professional with a diverse background and ability to seamlessly move from one task to another to support the key priorities of an organization. Unique blend of emotional intelligence and intuition allows for a cohesive working environment and laser-focus on achieving goals.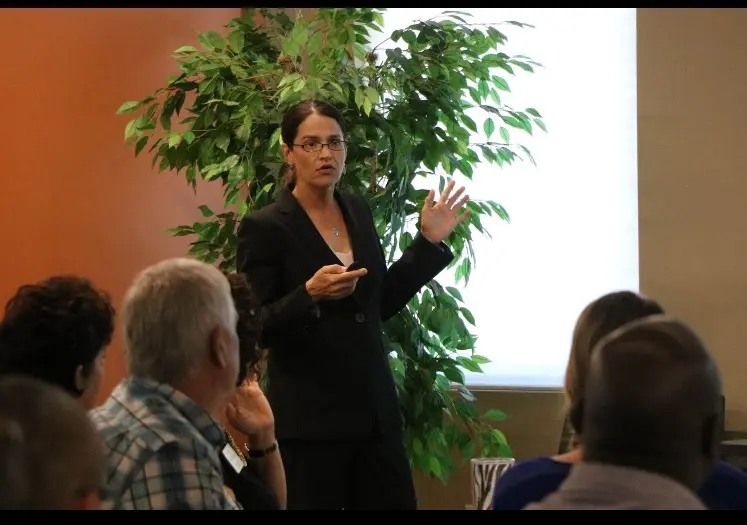 PROGRAM & PROJECT MANAGEMENT
Skilled in managing highly complex projects, working with stakeholders across various internal and external organizations.
Passionate about investigating complex topics and analyzing, synthesizing, and presenting information from multiple sources.
Organizing, structuring and labeling content to meet stakeholder goals. Development and analysis of taxonomy and metadata.
More than 25 years of leadership experience. Excel in motivating teams of both employees and volunteers to achieve goals.
Professionals from public health, research, and nonprofit management with expertise and skills that will knock your socks off.
LEILA MARTINI, DRPH, MLS, MPH
Academic and Social Marketer
President & CEO of Crisis Consulting Leadership Services
Social Behavioral Researcher & Associate Director at WHO Collaborating Center